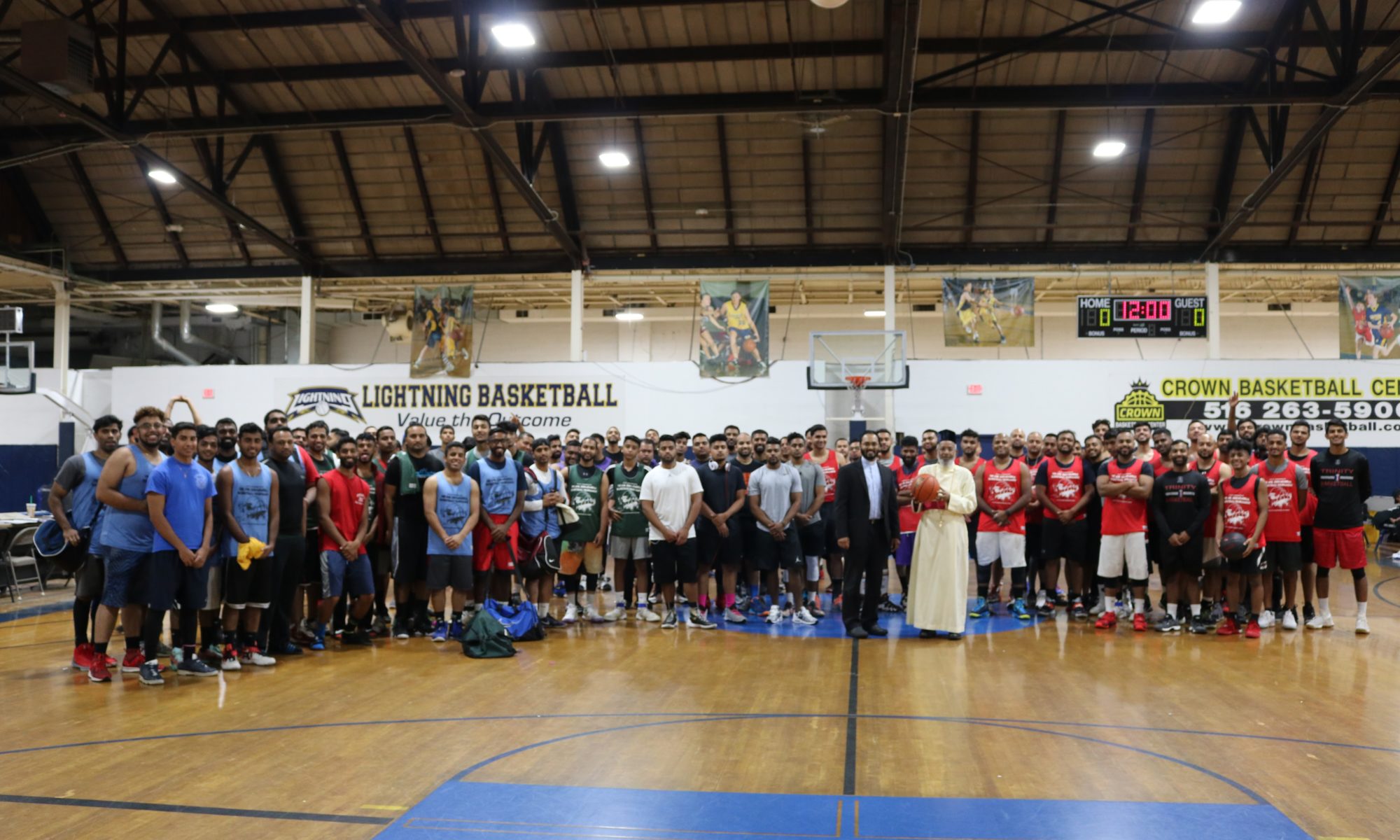 The Anil John Memorial Tournament 2017 was a success and we owe it all to you! Thank you to everyone who came and supported and we hope you continue to pray for us and attend our future tournaments. Stay hyped!
.
.
.
Facebook: STYLTournament
Twitter: @stylball
Snapchat: stylball15
#AJM2k17 #STYLball #thehypeisreal #islandgarden #july1st #STYL2k17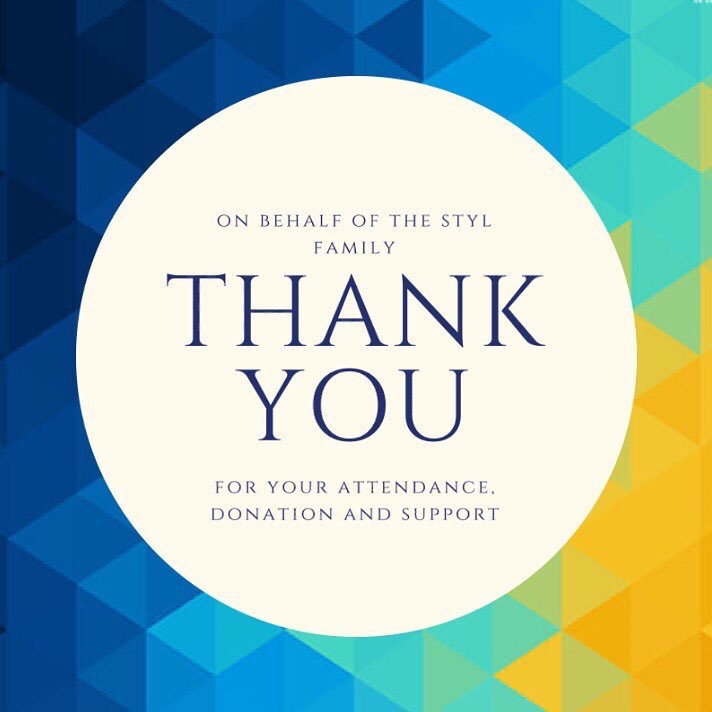 Welcome to the Anil John Invitational Basketball Tournament Website.  Please check here regularly for updates on the tournament.